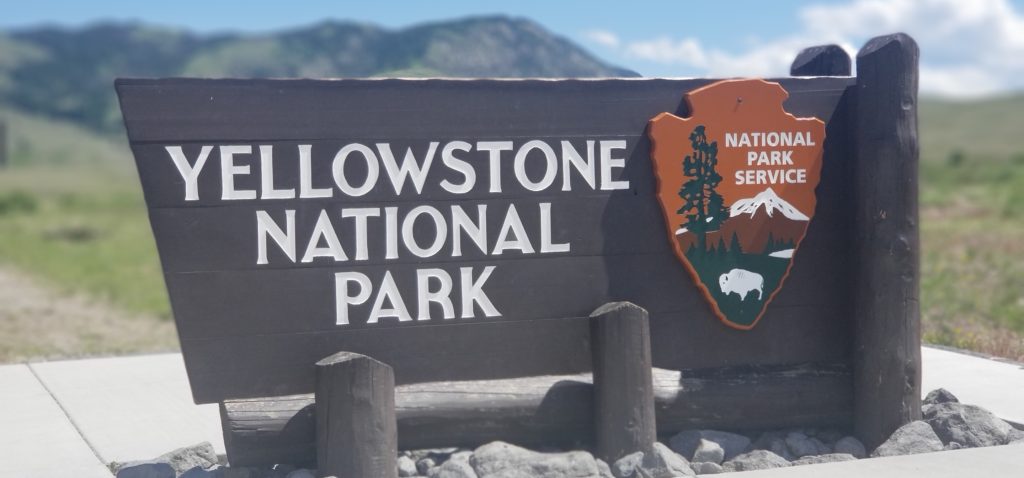 Yellowstone National Park
My daughter Sandra asked me to drive with her from Anchorage Alaska to Yellowstone National Park in Wyoming. I naturally said yes. I have made a similar trip with her and my grand kids once before. Then she hit me with even a bigger surprise. She asked if I could stay the summer with them, in Yellowstone National Park! Of course I said the only thing I could say, let me talk to your mom about it! Mom said yes, with some reservations.
David, my son-in-law, has a summer job in the park and Sandra wants to volunteer while she is there. It makes for good resume material. So they would need someone to stay with the kids.
I can hardly believe it, I get to live inside a national park for a few months! It was never a childhood dream to do that however, I did wonder what it would be like and thought it would be really cool! Now I will get to find out.
---
Follow along with me on my summer living in Yellowstone National Park!