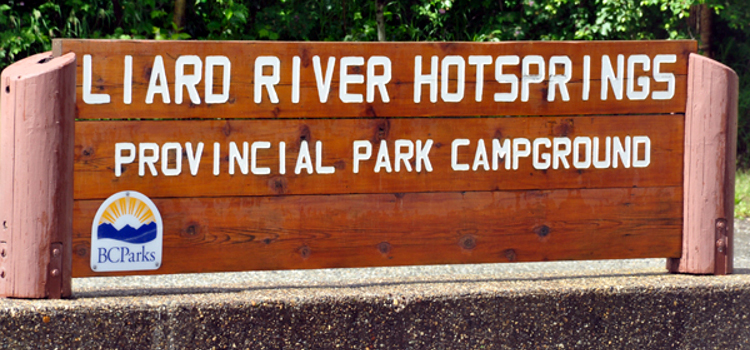 Day 4 Canada 06-06-2019
Yesterday afternoon early evening we hiked to the Liard Hot Springs. I use the word hike loosely because it was a seven minute walk on a boardwalk back to the spring. The spring is semi-developed into to pools. The lower pool is cooler and the upper pool is warmer. The springs themselves are left mostly in their natural state.
Sandra and the grand kids stayed mostly in the lower pool. They even explored down stream. I stayed mostly in the upper pool enjoying a long soak.
The rest of the day was pretty much more of the same yesterday! Gorgeous scenery and miles of driving. We did get to Dawson Creek, the beginning of the Alcan Highway.
---
---
Mark