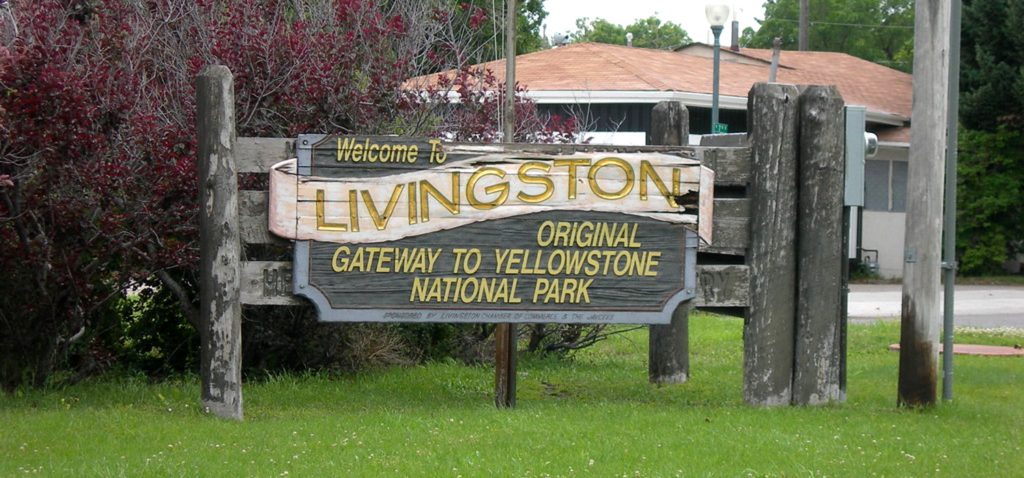 Day 7 Montana Yellowstone 06-09-2019
Just a relatively short drive, as compared to what we have driven so far, we were to be at our new home. I really miss Montana!
We got to the apartment and found it to be much larger than I imagined. It is so beautiful here!
---
---
Mark