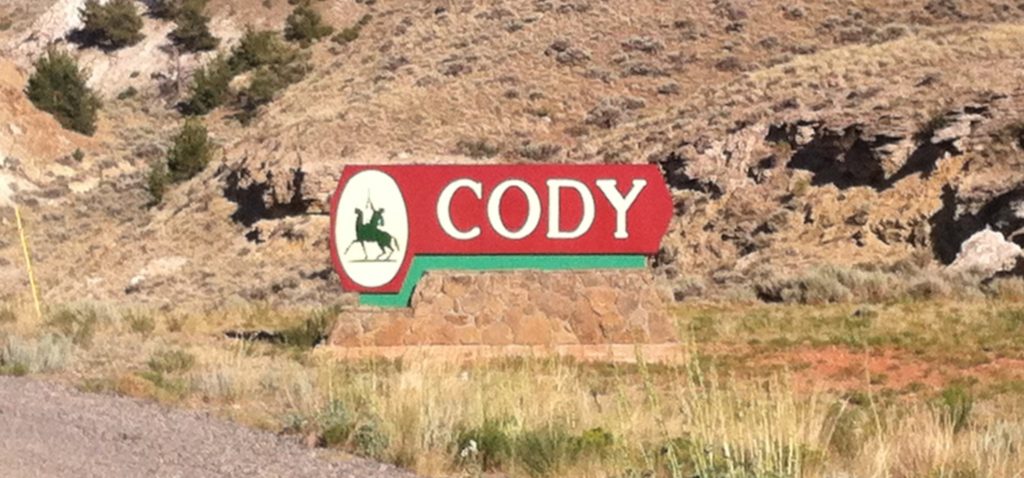 2019-06-11 Shopping Cody
After a day to recuperate from the long drive through Canada, we drove to Cody Wyoming. Cody is closest relatively large city. We needed to do some general shopping and grocery shopping. I got a walking stick and a pair of hiking boots.
There are general stores in the park. They have a small selection of food items and a very large selection of souvenirs.
---
---
Mark