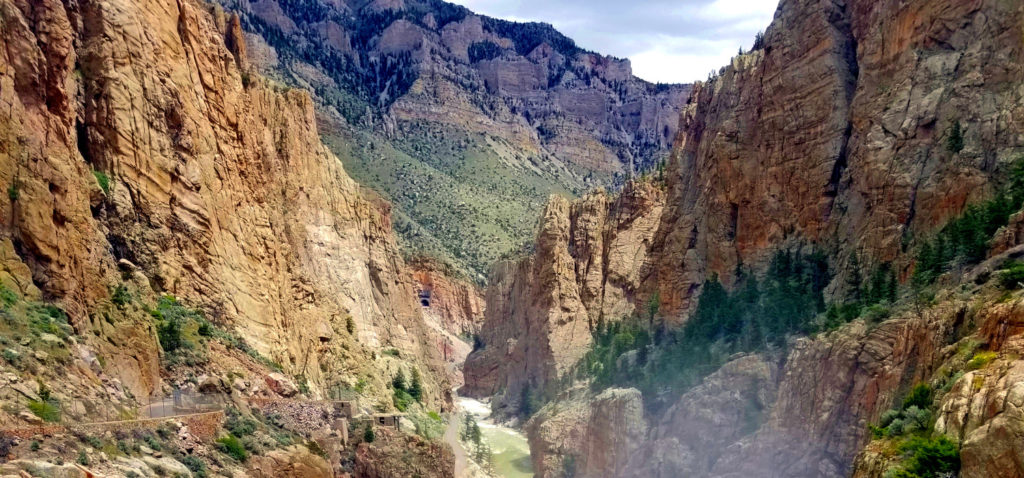 2019-06-22 Shopping Cody
Time for another shopping trip! We stopped at the Buffalo Bill Dam visitors center. It was well worth the stop.
We ate lunch at a little cafe, Our Place. We will go back there again. I returned my broken boots, not getting those again! We walked around town a little. We went into a outdoor and climbing store. I figured everything was going to be expensive and it was. Quality does have it's price. I looked at the boots, ouch! Sandra found some clearance boots upstairs. I bought the first pair I tried on, they felt like I was walking on clouds. The boots were originally $145.00 but were marked down to $87.00. That was more acceptable to me. I have only been on one hike on the new boots, but the beat the boots that broke by a lot. So far I am really happy with the boots.
We finished up our shopping trip at the super market and headed home. It was tough but Sandra was able to squeeze all the perishables into the freezer and refrigerator.
---
---
Mark