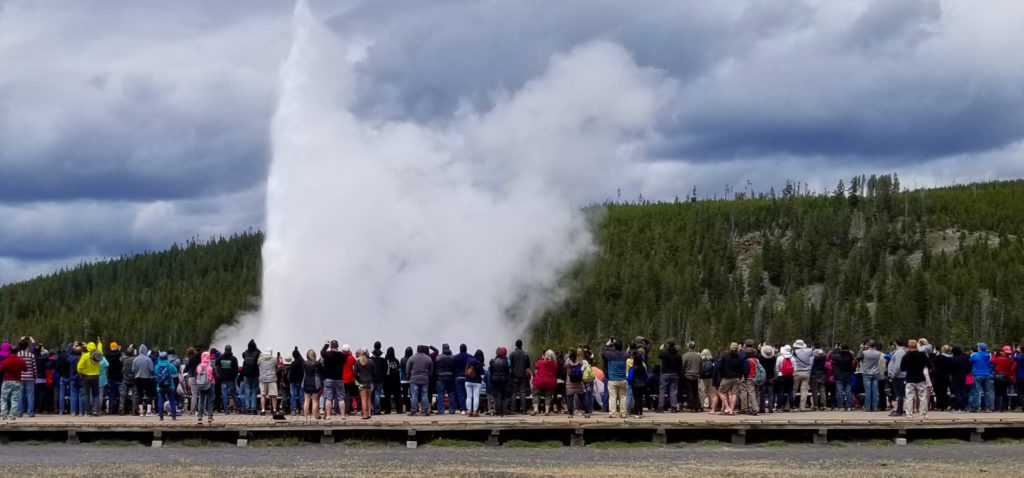 2019-06-23 Old Faithful
Today is Sunday and there is church services in the Old Faithful Lodge at 7:00 pm. So we made a day of the Old Faithful area. David, the girls, and I kept our hike short. Sandra and Nickoli took on a longer hike and saw more than we did.
After church service, we took the kids to the cafeteria in the lodge for a late dinner. I am glad it is not as crowded where we are staying, like it is at the Old Faithful area.
---
---
Mark