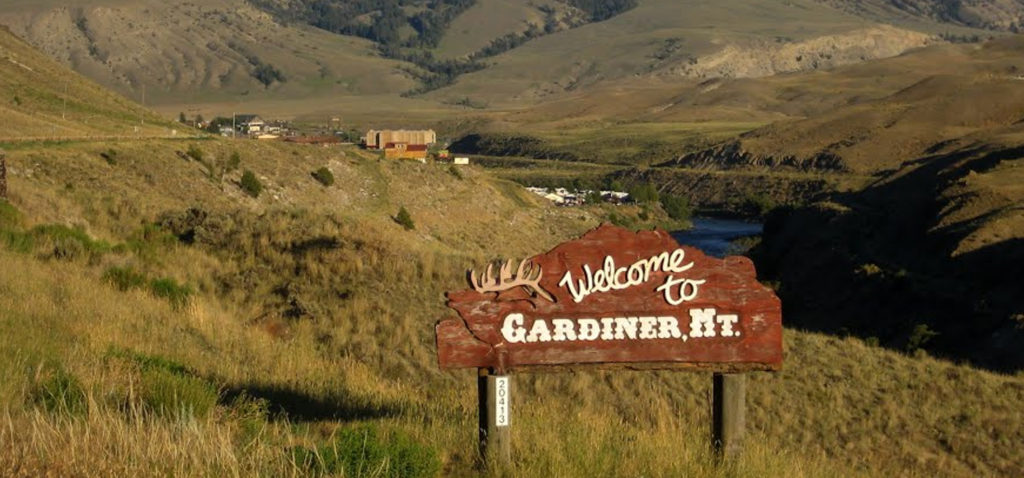 2019-07-02 Gardiner MT
We drove to Gardiner Montana today. We had hoped to spend some time at the Yellowstone Research Library. It turns out that due to a staffing shortage the library is open on by appointment.
We did stop by and visit the Gardiner community library, it is quite small. They do have a pretty good collection of books, considering their size. We also walked around town, the main touristy area. We even checked out the local grocery store.
A small herd of elk seems to have taken up residence in the school yard. I can imagine the kids being kept inside for recess because of the local wildlife.
We also spent some time in Mammoth stopping in at the visitors center and museum. We ate our lunch outside surrounded by prairie dogs.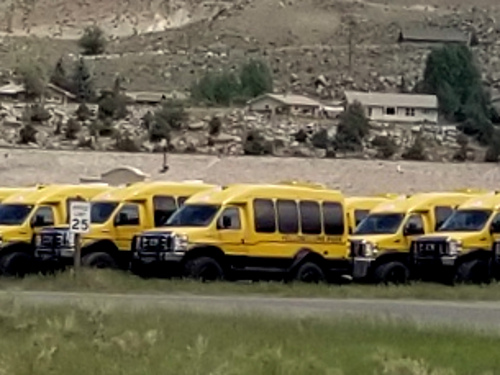 The park has a fleet of small tour buses with large flotation tires for the snow. I was thinking one of them would make a nice four wheel drive motor home.
---
---
Mark