2019-07-03 West Thumb
We returned to the West Thumb area today. We had visited here to see the thermo features. Today we had two hikes we wanted to hike.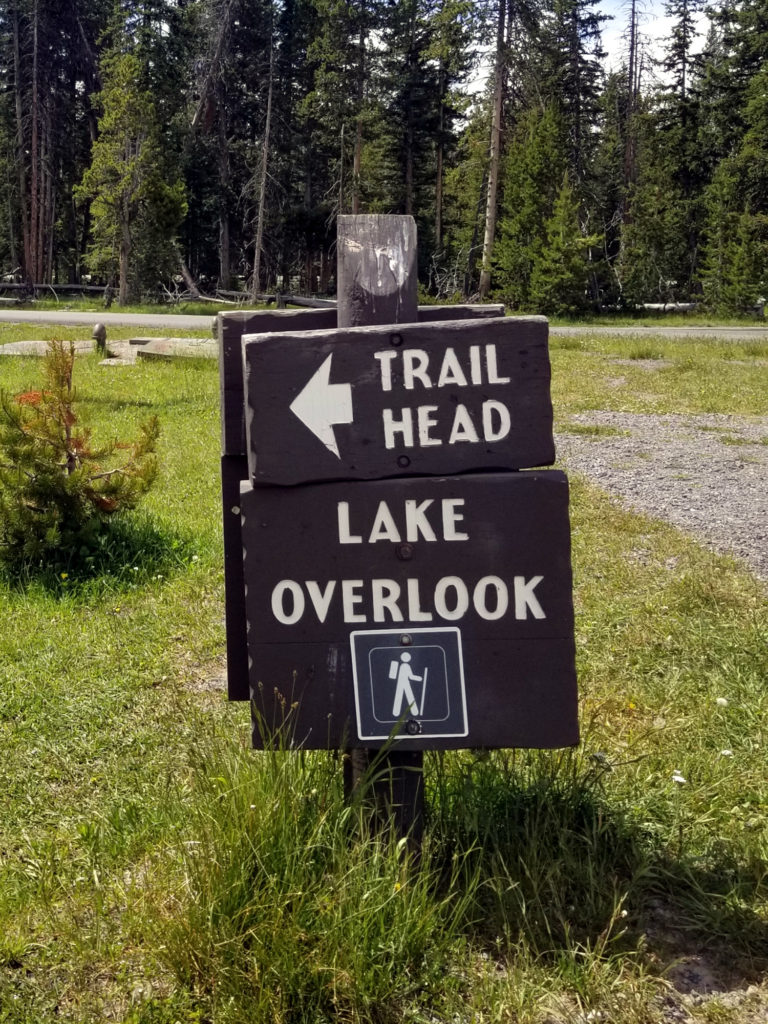 The first trail we took was the Lake Overlook Trail. I was a nice hike steep enough to be some what of a workout and not to steep to beat my knees up to much. The views are awesome up on top and the scenery is gorgeous. We had to delay our progress for a couple of minutes while a small group of elk were grazing just off the trail. They slowly move away from the trail giving us the distance we needed between them and us.
While we were relaxing and enjoying the view we spotted a larger herd of elk, with some calves, running. Something spooked them. We hoped to see a bear, but who knows what spooked them.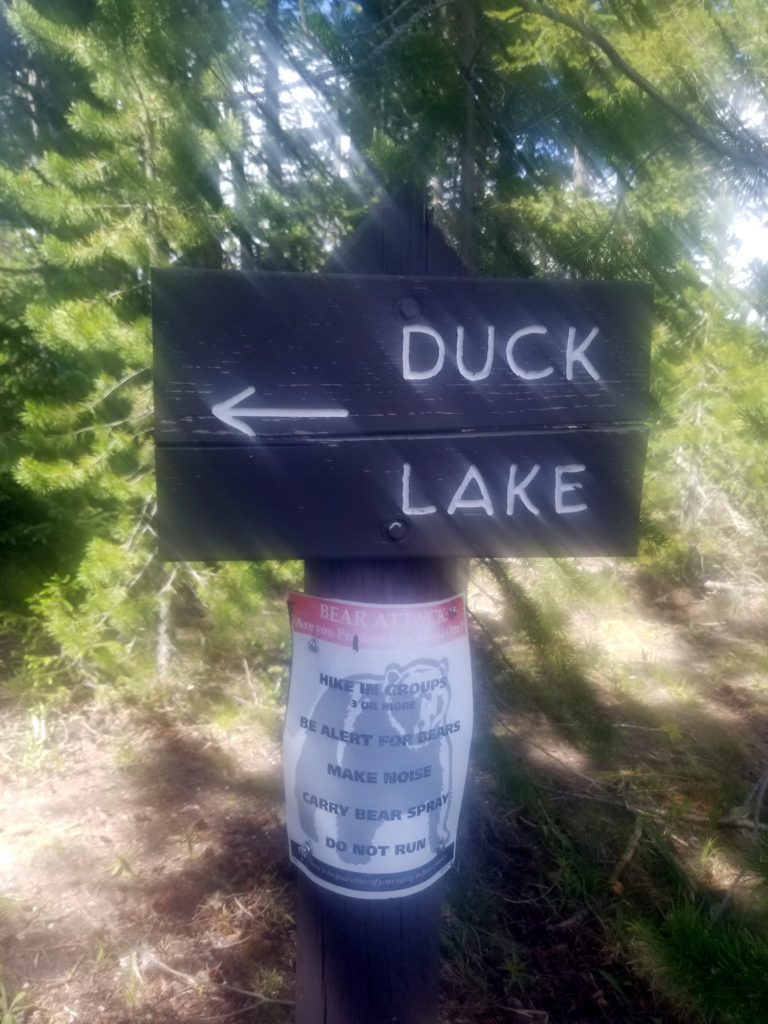 Our next hike was to Duck Lake. The trail was good but started a long decent to the lake. I opted to stop at the top of the decent and let Sandra and the kids continue onto the lake. After my hike to the top of Elephant Back trail I have decided not to push myself that hard.
The kids had fun at the lake, I could see them and the lake through the trees.
---
---
Mark