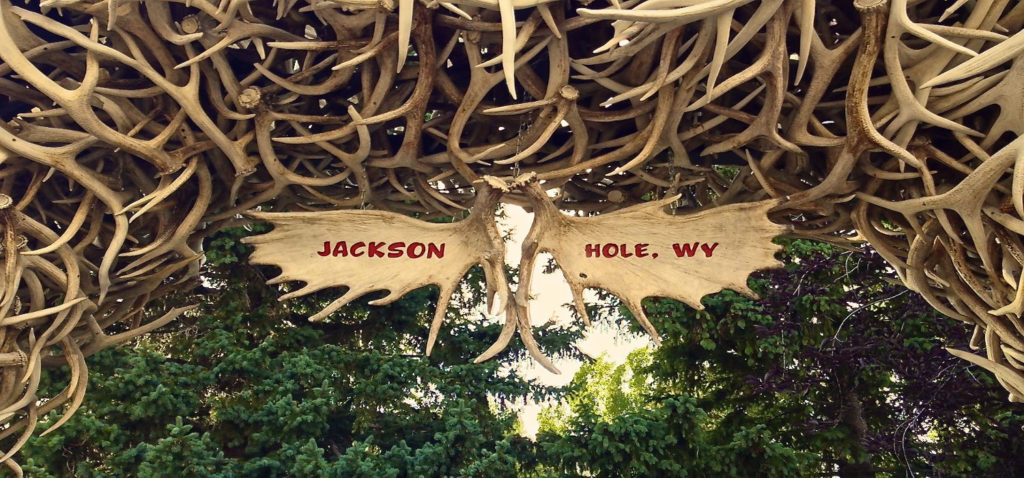 2019-07-04 Jackson Hole
Happy Independence Day! We went to Jackson Wyoming today, not so much for the Fourth of July, but more as tourists. We were talking about Jackson being called Jackson or Jackson Hole. Some people get a little testy. So Jackson Hole is the area, the valley between the mountains and Jackson is the town. So now I know.
Jackson was crowed! It reminded me of trying to get anywhere, driving or walking, in Washington DC. We parked about two blocks from the main street. I thought it was interesting the stark difference from main street to where we parked. It seemed no one traveled more than a block from main street and the remainder of the town was like any typical small western town.
The Teton's are incredible! The views and photo opportunities from the road are great. I have always liked the way the mountains just rise up out of the floor of the valley.
---
---
Mark