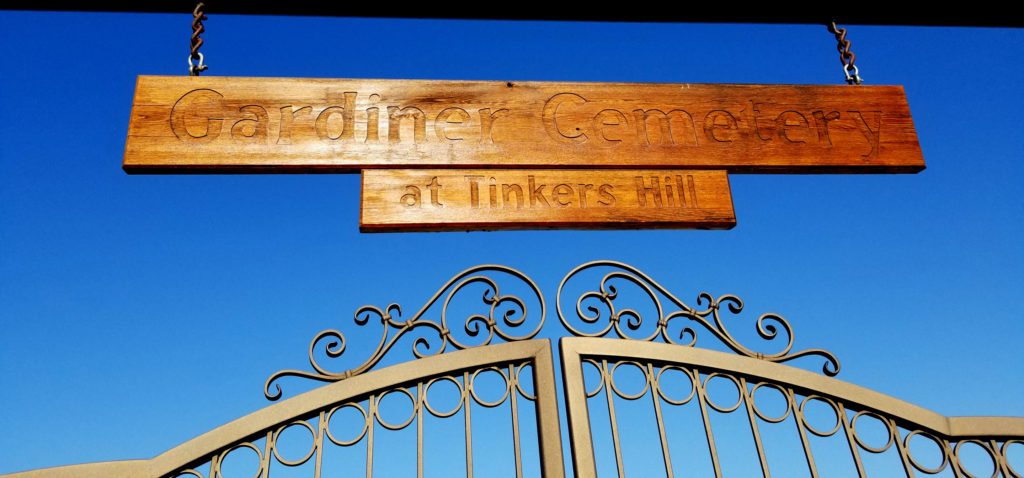 2019-07-21 Tinker Hill
On our way home, from picking up Brian and Jessica at the Bozeman Montana airport, we stopped at the Tinker's Hill cemetery. See 2019-07-20 Bozeman Day 1 and 2019-07-21 Bozeman Day 2.
Outside of Gardiner Montana is their historic cemetery, Tinker's Hill. I like old cemeteries, for me they are a reminder of harder times in our countries history, looking at the dates and ages, most of the older occupants had relatively short live spans as compared to today. Occasionally you can even find famous and not so famous characters of the old west. It is especially interesting when you know a little bit of the local history of the area.
---
---
Mark