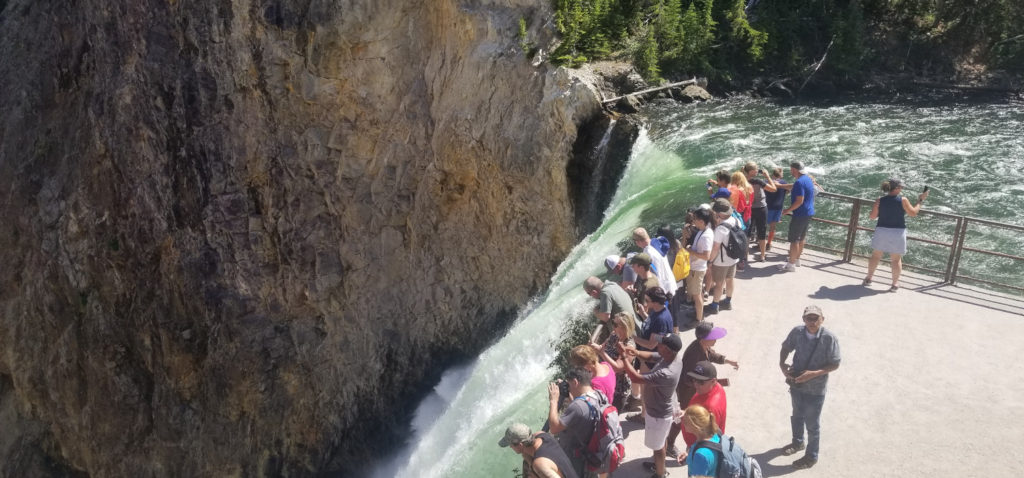 2019-07-23 North Rim
We took the North Rim Drive stopping at all the overlooks, at least the ones that were open. The views are different than the South Rim. I like the overall views from the South Rim, however you can hike down to the brink of the falls from the North Rim. The brink of the falls is the point where the water breaks over the edge and becomes a waterfall. The raw power of the water is a little humbling.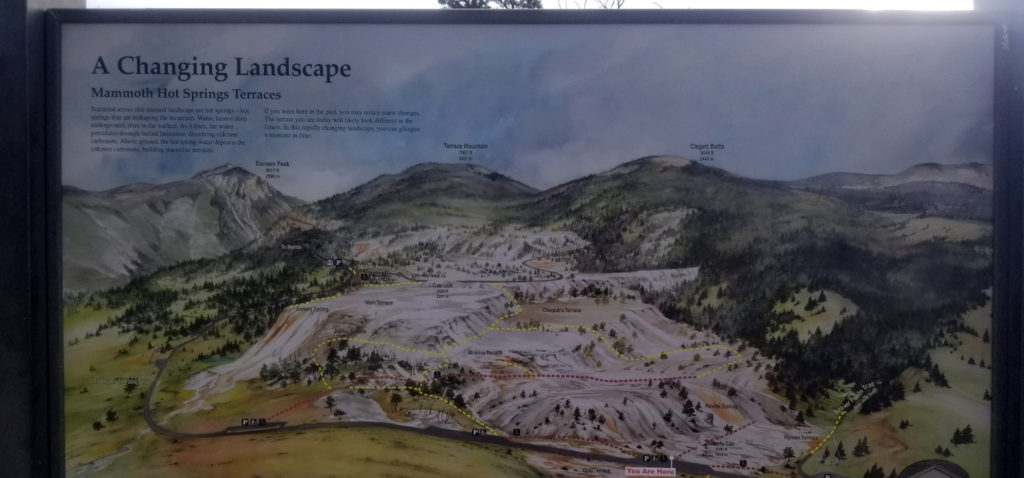 No trip to Yellowstone National Park would be complete without a stop at the Mammoth Hot Springs Terraces. While we were in the Mammoth area we wanted to find the Fort Yellowstone Army Cemetery. There is a ghost story that involves one of it's inhabitants, Victoria Venables. You can read her story in the book Yellowstone Ghost Stories.
We completely miss one cemetery in the park, Kite Hill Cemetery. I did not learn about this one until after we left the park.
---
Ten Spooky Things in Yellowstone National Park
---
---
Mark