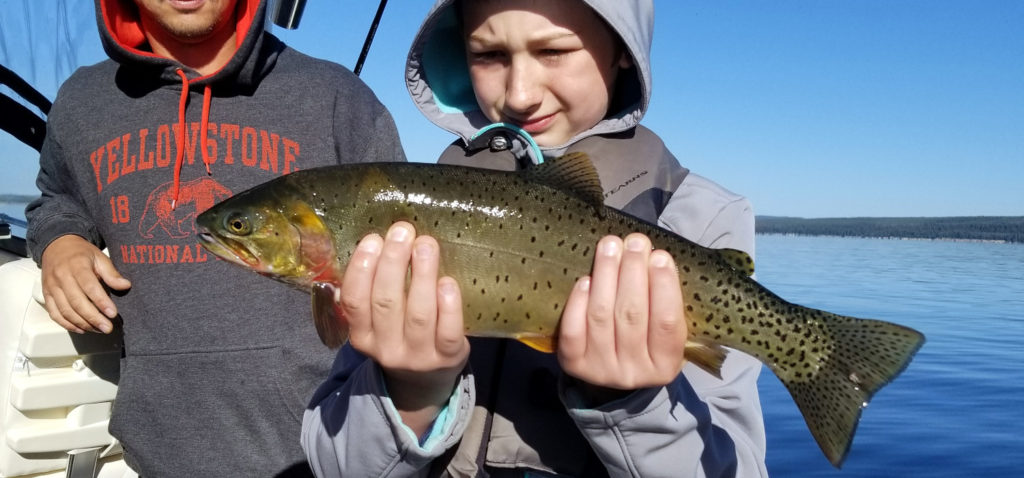 2019-07-25 On The Lake
We started the day out fishing on a chartered boat with a fishing guide for two hours. Justin was our guide, we all like him. He was profession and friendly. I overheard a conversation between boat captains, they keep a tally on fish caught between themselves. Our boat caught the most fish! Thank you Justin for the fun time fishing.
After fishing we returned home to clean up, on the way home we saw a nice bull elk. David need to go to work and we went site seeing. First stop the Black Sand Basin then onto Paintpot Hill.
Side Note:
I have been titling the blog posts with the first activity of the day. As I have been uploading photos and creating galleries I have been thinking about how to group the photos into galleries. So far they are being grouped together by day. The only issue I have with that is days like today we went fishing in the morning and site seeing in the afternoon. For now I am going to keep grouping photos together by day.
---
---
Mark