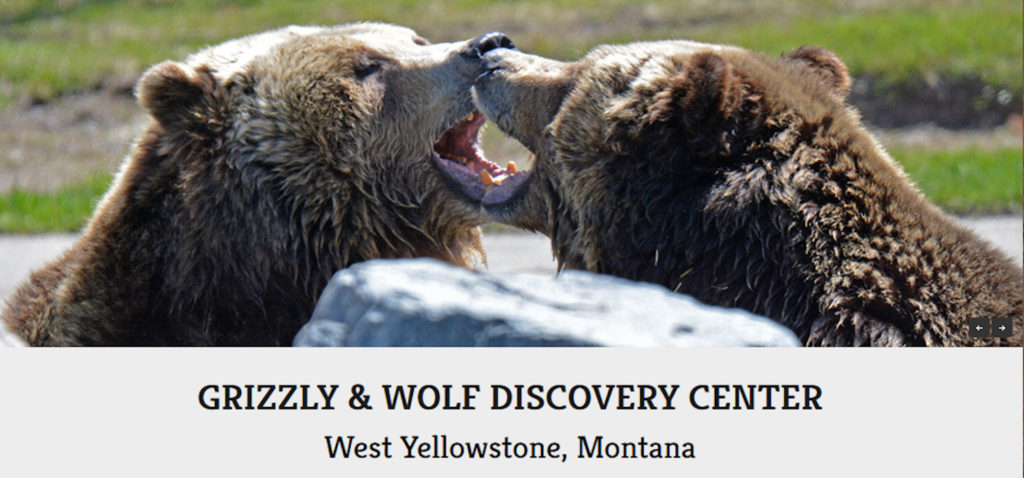 2019-08-04 Grizzly And Wolf Discovery Center
The Grizzly & Wolf Discovery Center located in West Yellowstone Montana, just outside of Yellowstone National Park, is a great place to take your kids. Not only do they have grizzly bears and wolfs they have a ground squirrel enclosure and several different raptors.
They have one program for the kids to enter into the bear enclosure to hide food for the bears to find. It was interesting and fun to watch the crows swoop in after the kids left and before the bears were released into the enclosure. The crows were raiding the hidden food caches at least until the bears chased them away.
---
---
Mark