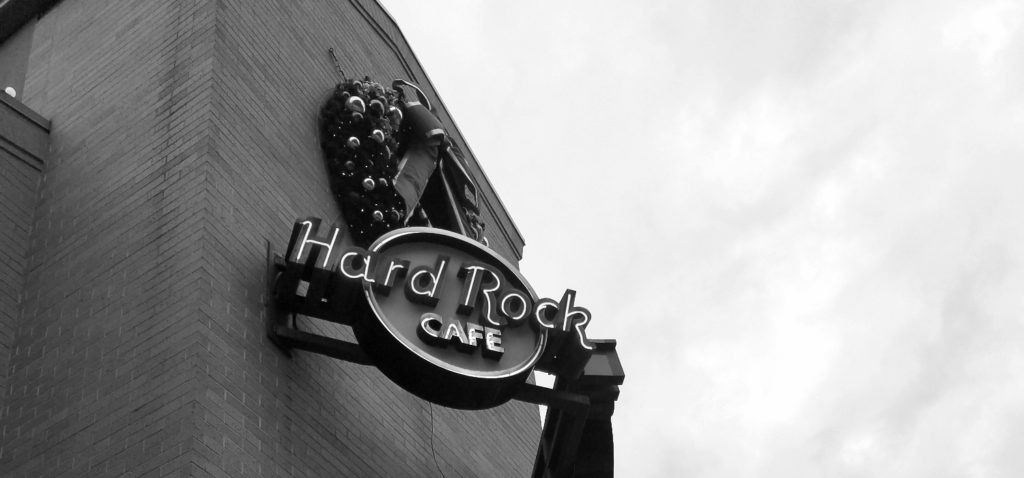 Long Week With Brian and Jessica
Brian and Jessica have a band, Dematus, the band performed at the Pittsburgh Hard Rock Cafe December 8th. Brian and Jessica treated us with a visit and lunch at Dave and Busters.
It was Brian's Employer's Christmas Party, so while he went to the party we ate lunch. The food was pretty good. We had some fun before heading out to the Hard Rock Cafe to setup for the show.
---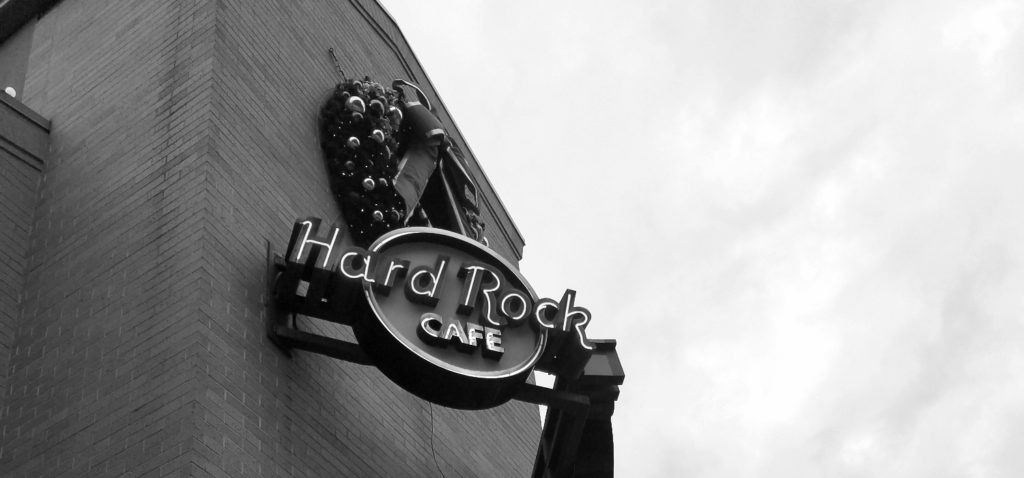 We arrived at the cafe on time to setup. However, they were not ready for us. The prior show was running way overtime.
This was my first time helping them set, all I really did was watch the van so nothing grew legs and walk away.
Just like the military… hurry up and wait!
I have many more pictures to share but this post is getting a little long.
Mark