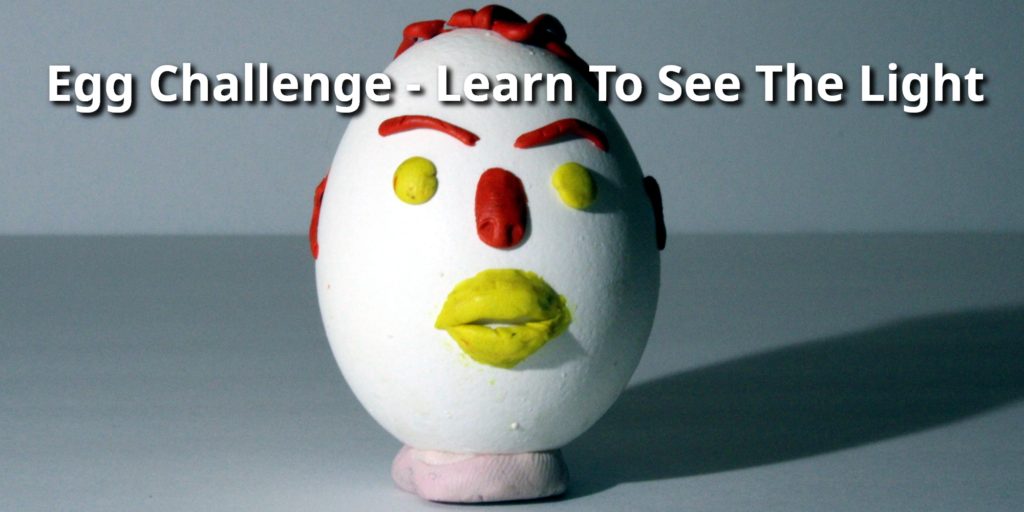 Photography Egg Challenge
I received a new camera for Christmas. Now I have to justify getting it with some awesome photographs, need to keep the wife happy.
I have been watching a lot of YouTube videos on photography. The following video sounded like a good exercise for me to accomplish and Joe makes sense with what he is telling us in his video.
Here are my five photos! I almost did not post these, I do not think they are very good at all. But it is a learning experience.
Lets see your five photographs of an egg!
Mark