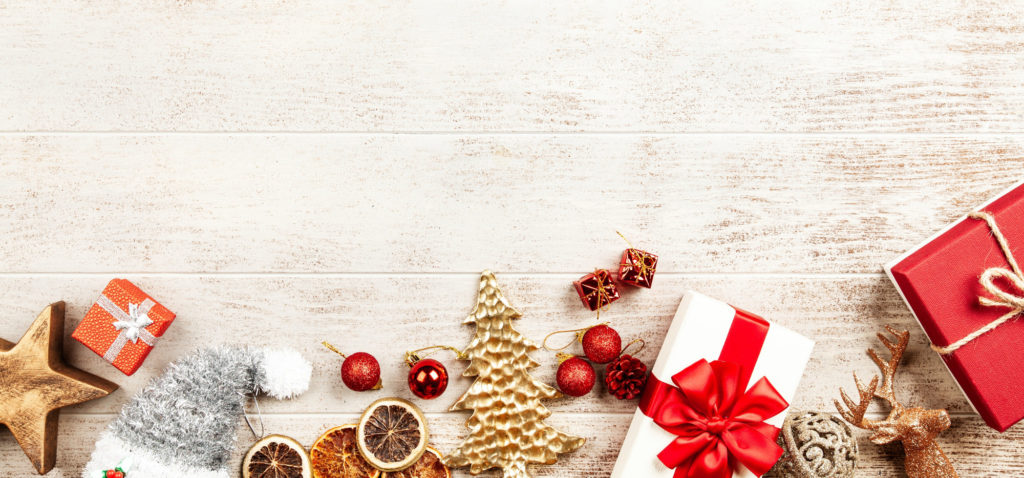 Mark's Christmas Wish List
I was asked what I wanted for Christmas. I do not really like to say I would like this thing or that thing, but would rather be surprised. So this list is for those of you that need some guidance in what to get me for Christmas and allowing me to be surprised.
Now, we have to remember that Christmas is not about getting but giving. The only reason for this list is to answer my daughters question.
I enjoy picking gifts for my family using what I know about them. It feels good when I see the excitement on their face of a well picked gift.
Items are not listed in any specific order.
Wish List (over $100)