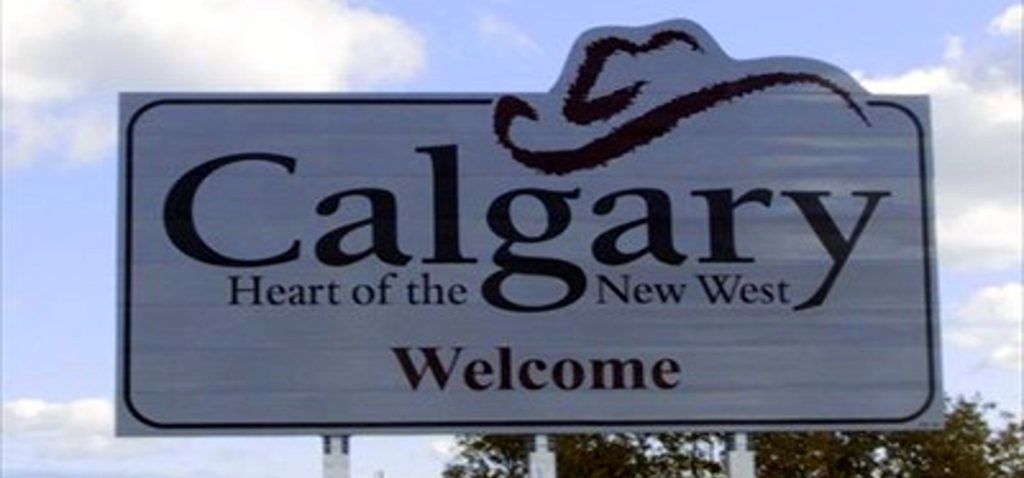 Day 6 Canada Montana 06-08-2019
We left Calgary early with the unrealistic goal of making it all the way to Yellowstone National Park. I had three places that were absolutely on my must do list. They are very closely related. I wanted to visit Choteau Montana, our old home site, and Dutton Montana. I went to church in Choteau. I went to school in Dutton Montana. We hauled water from both towns.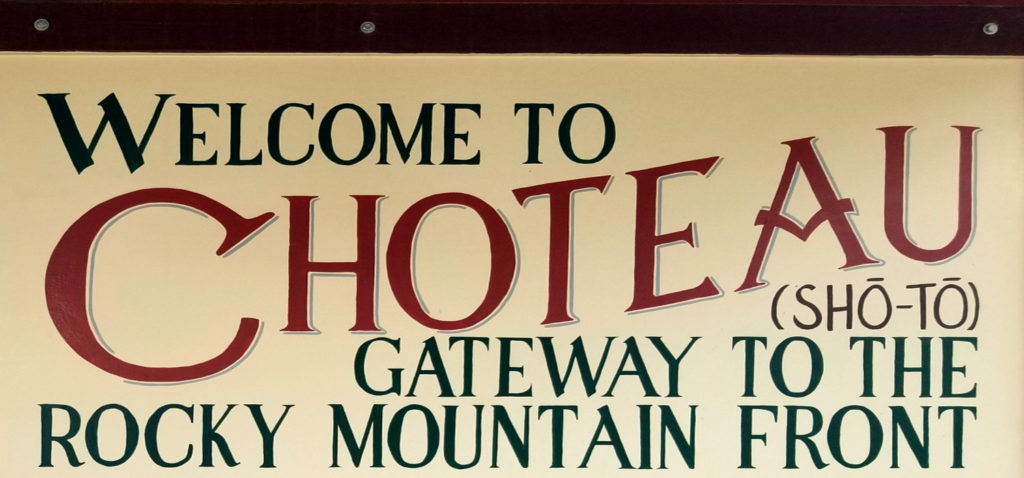 We stopped at the Old Trail Museum in Choteau and we had ice cream, I had a licorice flavor ice cream cone! We drove to where the house used to be. Everything was pretty much the same except the house was gone. I got to show Sandra the school in Dutton before heading to Great Falls Montana. It was obvious we were not making it to Yellowstone. Livingston Montana was our stop for the night.
---
---
Mark