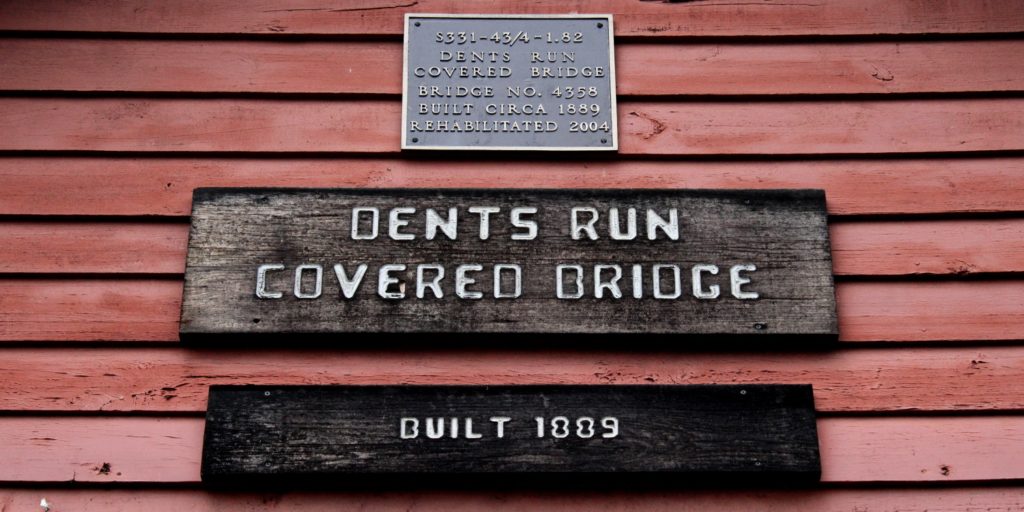 My Bridge Challenge
I challenged my daughter-in-law to take some photos of a bridge close to where she lives.
The whole purpose of this challenge it to help both of us to improve our photographic skills. It is not a competition but a common way for both of us to learn.
I was going to pick a bridge near me to photograph. However, I had to go to West Virginia and found this bridge along the route I was taking.
The light was not good but I did not have time to wait around hoping for it to change. There is so much to learn in order to elevate my photographic skills beyond just taking snapshots to creating works of art, hopefully anyway.
Share you thoughts, suggestions, and/or comments.
Mark