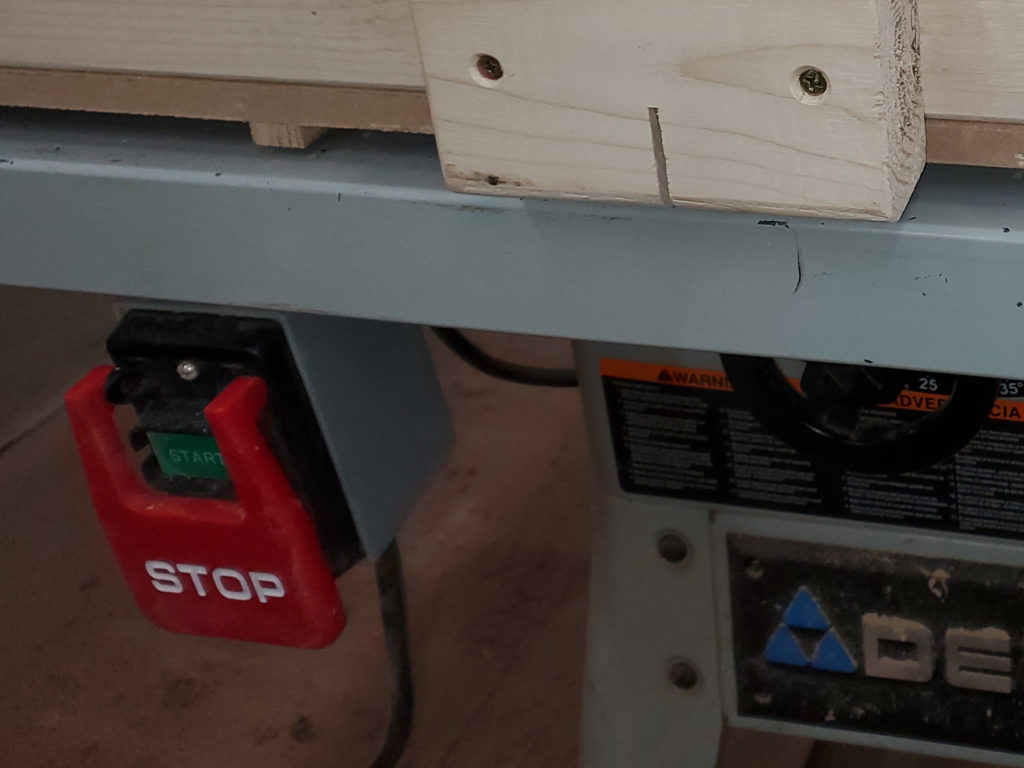 Power Switch Replacement
The power switch on my table saw quit working, a while back. The original switch and switch enclosure was unique to my table saw. It was easier for me just to replace both and while I was at I replaced the power cord that had been damaged years ago.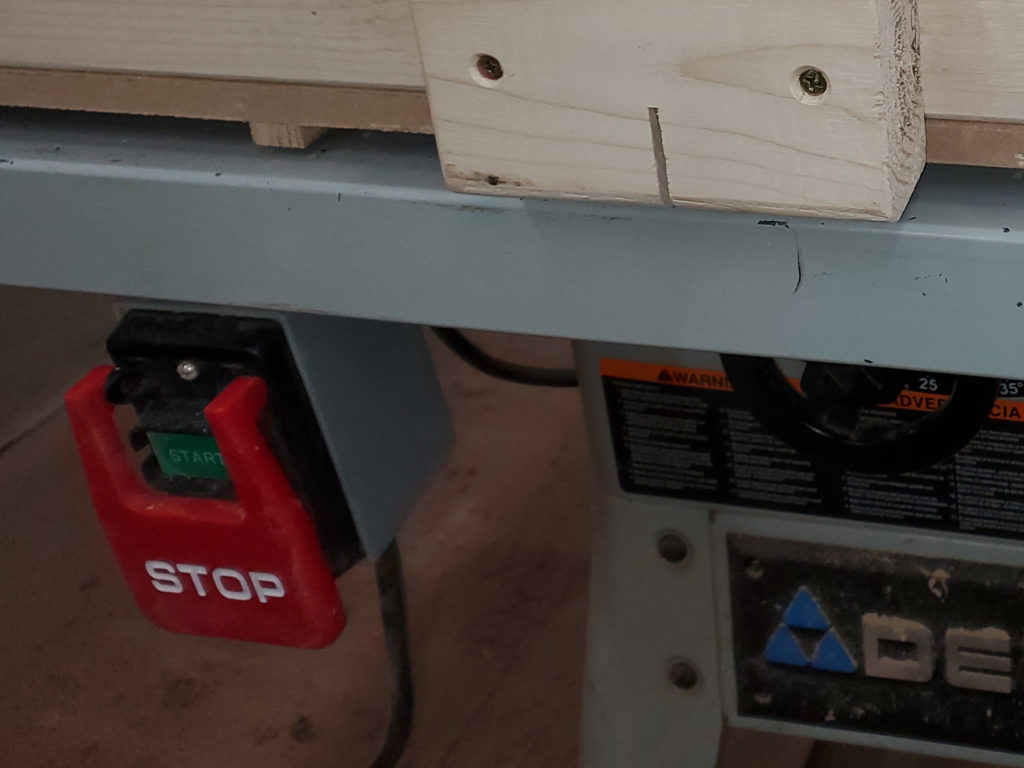 I like the paddle switch, it makes hitting the stop much easier. I used the original bracket, just had to drill a new hole in it. I bolted the bracket to an aluminum electrical box, the weather proof kind. The switch is mounted in the same location and it is now easier to turn off the saw.
Mark