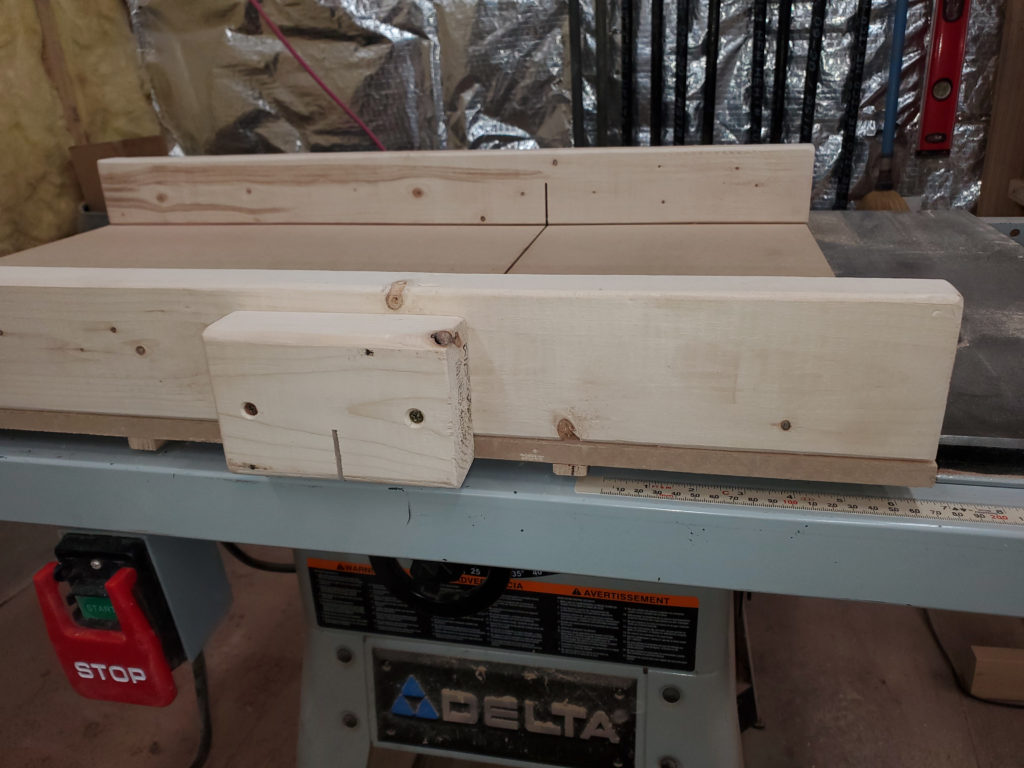 Table Saw Cross Cut Sled
When I first saw a table saw cross cut sled, I thought it would be nice to use and one day I would build one. That was many years ago!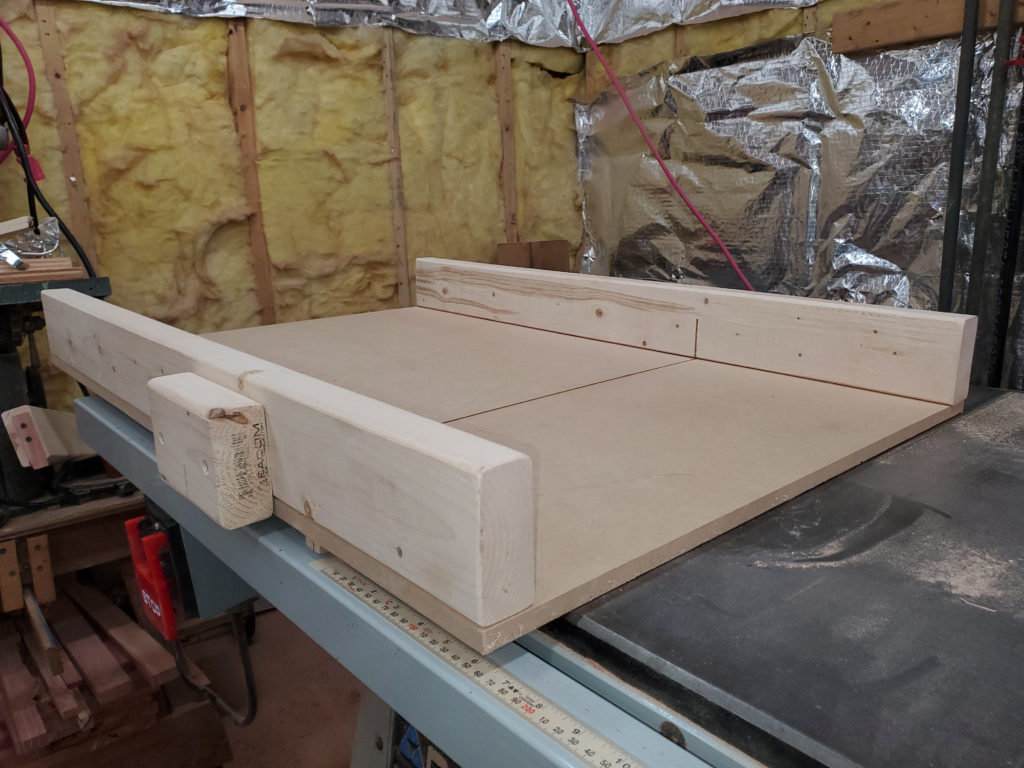 I added a board to my miter gauge and thought that that worked just fine. Between that and my miter saw I just did not feel that a sled was that urgent of an addition to my shop.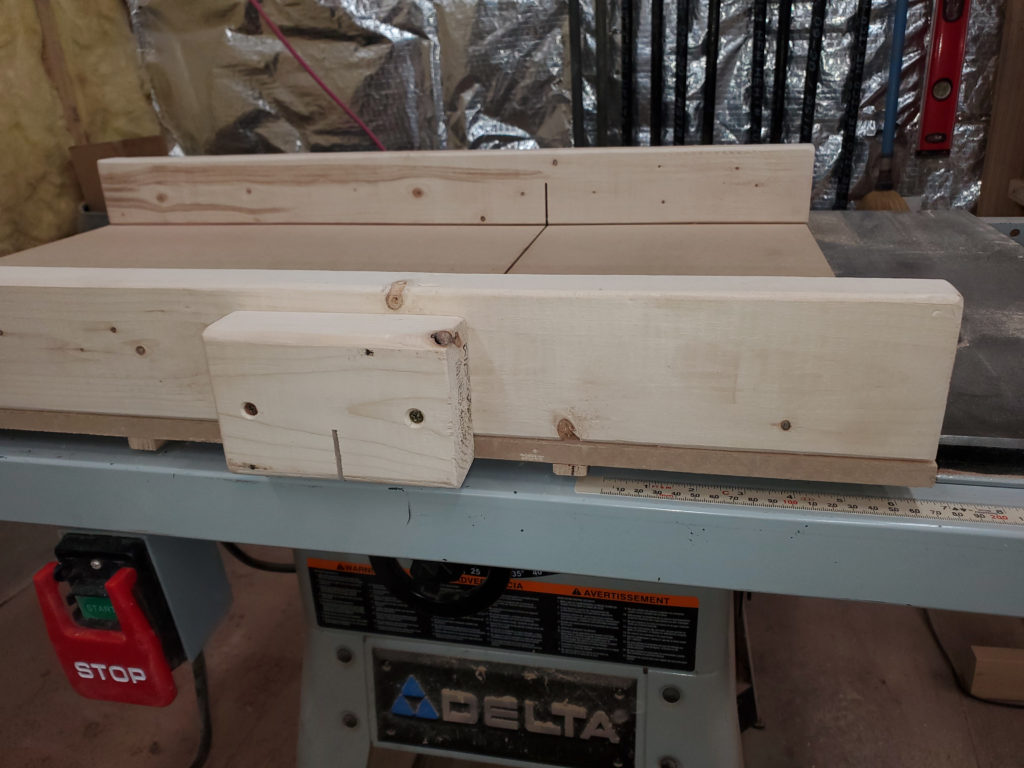 I started working a a large blanket chest and another project for my wife. None of my cuts were square! I squared up my miter saw, but was not satisfied with the squareness of the cuts. So I finally broke down and built a sled for my table saw.
I wish I had built this years ago. I feel safer cutting smaller parts and I am very happy with the accuracy of the cuts. If you are considering building your own, do it now. I am sure you will be glad you did.
Mark